Survivor Action
Skilled Legal Guidance with Survivor and Wrongful Death Lawsuits in San Diego
Compassionate representation and determined advocacy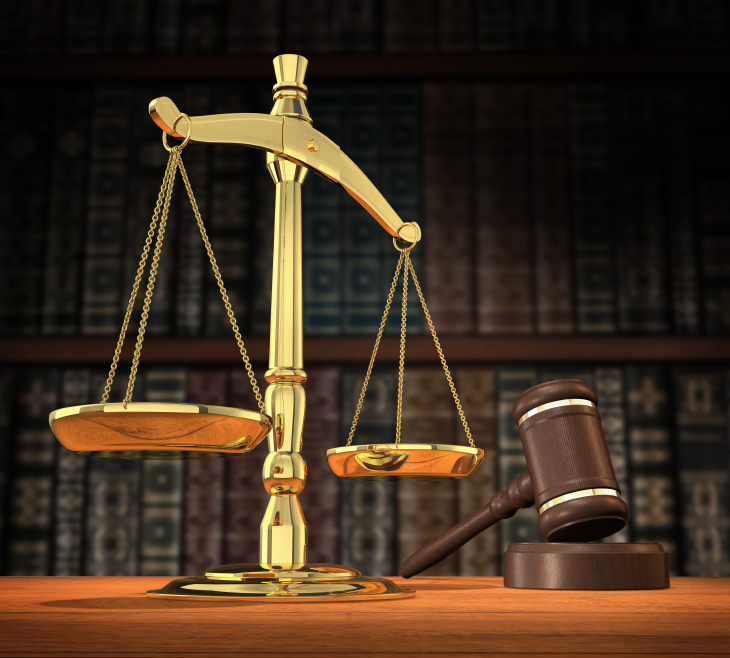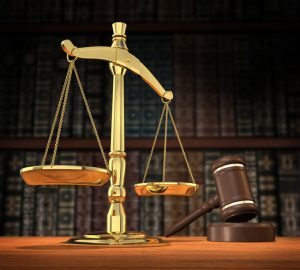 Serious accidents injure and kill people every day. While the numbers of those killed may be statistically significant, the actual lives lost are immeasurable: Each one of those killed was someone's brother or sister, mother or father, child or friend. When someone dies due to the wrongful actions of another, many people suffer.  Gilleon Law Firm, APC, well known and highly respected in the legal and judicial community, is committed to assisting loved ones and family members pursue lawful compensation for the financial losses, anguish, and pain suffered by all parties after a death caused by the negligence or mistake of another.
Understanding the differences between survivor actions and wrongful death lawsuits
California distinguishes between types of suffering in legal actions filed following death caused by negligence. Those who have lost loved ones through no fault of their own can file survivor actions or wrongful death suits.  A knowledgeable wrongful death lawyer from our firm can explain the potential actions available to you, which include the following:
Survivor action: Representing a claim for expenses incurred by your deceased family member, a survivor action aims to recover monies in the name of the deceased, on behalf of his or her estate. A survivor action filed by the personal representative of the deceased seeks compensation for loss incurred at injury and before death, including punitive damages when appropriate.  Survivorship claims often seek expenses related to emergency and medical treatment of an individual who dies of a fatal injury.
Wrongful death claim: A claim brought by a personal representative on behalf of the family of the deceased is a wrongful death action. Along with medical, funeral and other expenses, compensation for lost wages is sought in a wrongful death lawsuit and the right of heirs is determined. Whereas compensation for a survivor action is limited to expenses incurred prior to the death of the decedent, monies claimed under a wrongful death action include actual expenses plus careful calculation of future financial loss to surviving heirs. For the family, spouses and domestic partners, non-economic damages including loss of companionship, affection, guidance and mental anguish can be compensated under a wrongful death action.
Early death is always tragic. If you suffered the loss of a loved one, we explain your rights and pursue your interests under California law.
Experienced wrongful death attorneys help you in San Diego
Offering compassionate client service and talented, aggressive legal representation, Gilleon Law Firm, APC has an outstanding track record of success with personal injury, survivor and wrongful death actions. Located in downtown San Diego, our offices are convenient to Highways I-5 and I-8 and the San Diego train station. Contact us or call 619.702.8623 to schedule a free consultation.