San Diego Boating Accident Attorneys Offer Experienced Legal Representation
Serving injured clients throughout Orange, San Diego and Los Angeles counties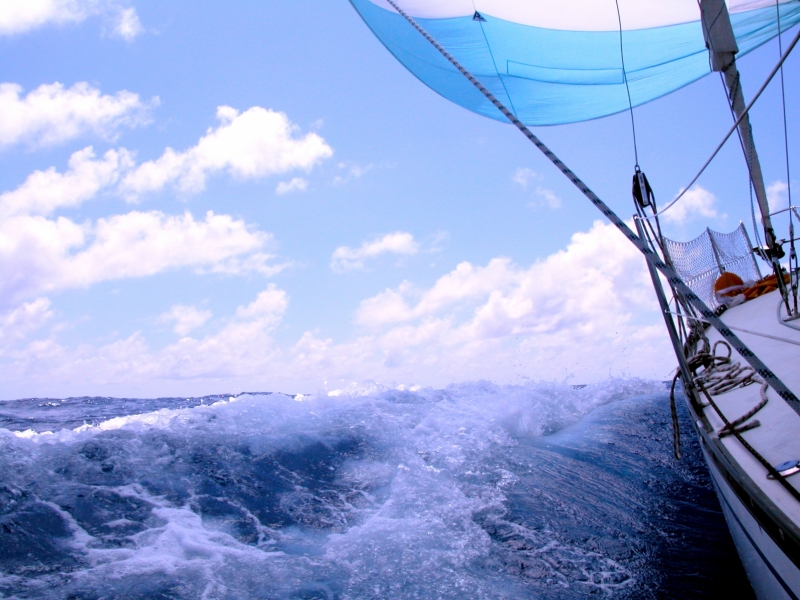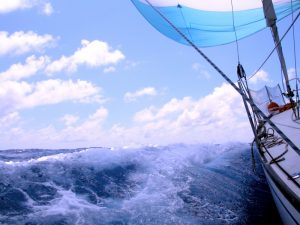 Living in Southern California, residents have easy access to bays, rivers and, of course, the beaches along the Pacific Ocean. Many people spend their free time boating and depend on local waterways for their livelihoods in shipping, the military and tourism.
But recreation and commercial boat and shipping accidents can be sudden and serious, often causing catastrophic injury to the head, brain or spine. With a reputation for excellence in legal service, Gilleon Law Firm, APC has a talented pool of San Diego boat accident lawyers for when you suffer serious injury through the negligence of other parties.
Trusted legal help from San Diego boat and ship lawyers
According to the U.S. Coast Guard, drowning was the cause of 70 percent of all recreational boating fatalities in 2011. In California, there were 399 accidents, with 322 people injured and 52 killed.
Because of the extensive business, commercial and leisure activities that take place on the San Diego waterfront, accidents can occur in many different settings, including:
Private boats: Boaters, tourists and passengers suffer injury when boats are inexpertly operated or poorly maintained, or when personnel do not have adequate training. On any boat, negligence can cause someone to fall overboard, and can lead to collisions, fires, propeller strikes or towing accidents. Operating a boat while under the influence of alcohol or drugs can have tragic consequences.
Personal watercraft: Fast and small, personal watercraft are dangerous when operated irresponsibly, or without proper training. Often unseen by other boats, operators of personal watercraft suffer devastating injury when struck by larger vessels.
Cruise ships: Accidents occur aboard cruise ships — small, floating cities — and on cruise-sponsored expeditions. Lax security, poor maintenance and untrained personnel can contribute to serious injury. If injured on a cruise, speak with us as soon as possible. Reporting and claims requirements are specific to each cruise carrier, so legal help is important.
Docks and marinas: The places where vessels are berthed can be areas of frequent hazard and injury. Docks inadequately built or maintained, or devoid of safety warnings, can be the sites of serious slip-and-fall, drowning or other accidents. Devastating injuries can afflict a person struck by a boat or other object, while securing or disembarking from a vessel.
According to the California Department of Boating and Waterways, San Diego Bay is almost as dangerous as the Pacific Ocean and the Colorado River, considering the number of boating accidents and injuries that take place there. If you are injured in San Diego, our personal injury attorneys will provide you with exceptional legal and client assistance, helping you to regain your health and financial stability after a serious accident.
San Diego boat injury lawyers deliver dedicated legal service
On our waterways, serious injury happens each day. If you are injured by the negligence of others in a boat, by shipping or other type of maritime accident, Gilleon Law Firm, APC can obtain justice and full compensation on your behalf.
Located in downtown San Diego, and serving clients throughout San Diego, Orange and Los Angeles counties, our offices are convenient by train or car, and we offer flexible meeting hours by arrangement. Contact us online, or call 619.702.8623, to schedule a free consultation today. After-hours appointments are available.