Employment Law
Skilled Representation from San Diego Employment Lawyers
Helping Workers in San Diego, Orange and Los Angeles Counties with Decisive Legal Counsel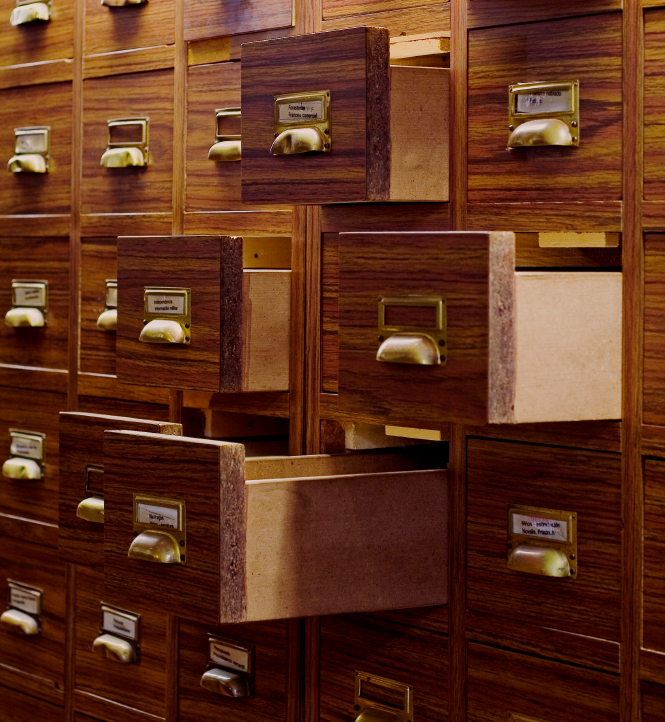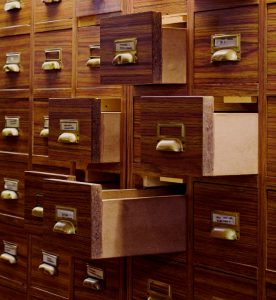 For most people, working is a way of life. A career or job provides income, self-worth and means to build a future. When employment is unfairly cut short, hopes turn to despair and needed income and stability are lost. With an established reputation for strong representation and successful outcomes, Gilleon Law Firm, APC offers skilled counsel on matters of employment law.
Reputable Guidance from an Experienced Employment Lawyer in San Diego
Labor law is concerned with the legislation, rules and relationships between employers and employees. In San Diego, our employment attorneys have more than 50 combined years of practice handling labor and workplace complaints. Our areas of focus include:
Sexual harassment: Harassment is a broad area of employment law encompassing offensive, damaging and discriminating behavior based on gender. An offender may be of the same or opposite sex as his or her victim. Creating a hostile work environment through unwanted verbal or physical advances, and through withholding or offering of employment benefits and advancement based on sexual favors, are forms of sexual harassment.
Workplace discrimination: Laws in California protect workers from discrimination and harassment based on factors including race, religion, ancestry, age, gender, disability, national origin and sexual orientation, among others. Actions — or omissions — that promote a hostile work environment, including retaliation against an injured employee filing for worker compensation, or against employees refusing to participate in illegal or discriminatory practices, can be prosecuted under workplace discrimination laws.
Wrongful termination: Unless governed by contract, most employment in California is at-will, meaning an employee may resign at will, or an employer may terminate a worker without explanation. An employer who fires a worker after an injury, or on discriminatory grounds, or for retaliatory reasons may be subject to an employee claim of wrongful termination.
When you suffer from illegal and discriminatory practices in the workplace, we offer formidable, skilled legal help to recover economic and other damages on your behalf. Dedicated to fair employment practices and clients injured when employers cross that line, Gilleon Law Firm, APC is a locally and nationally known employment law firm that gets results. We can help.
Highly qualified San Diego employment attorneys
At Gilleon Law Firm, APC, we are tenacious litigators and skilled negotiators who know how to fight for your best interests. Contact us online or call 619.702.8623 to schedule a free consultation. Serving San Diego, Orange and Los Angeles counties, our offices in downtown San Diego are convenient to train and by car and we offer flexible hours by appointment. After-hours appointments are available.