Workplace Discrimination
Highly Qualified San Diego Discrimination Lawyers
Excellence in legal guidance for clients throughout San Diego, Orange and Los Angeles counties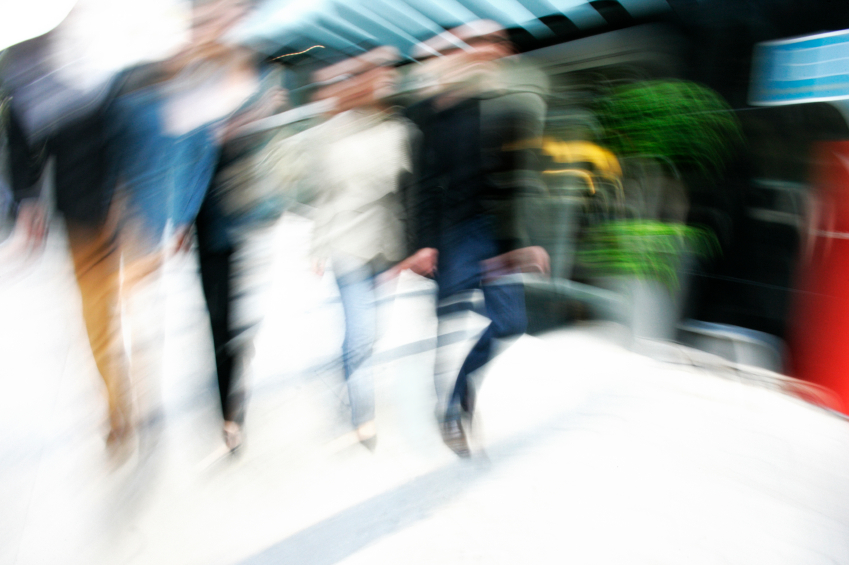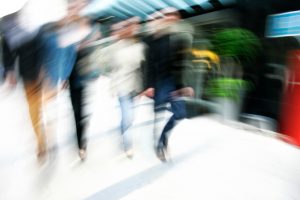 Discrimination is unfair and often illegal treatment based on your background. As strong defenders of marginalized, injured clients, Gilleon Law Firm, APC offers compassionate, understanding of your difficulties and provides unswerving, highly experienced legal representation when you are the victim of discrimination on the basis of race, religion, ancestry, age, gender, disability, national origin and sexual orientation, among others..
San Diego handicap discrimination attorneys explain how California's anti-discrimination law protects you
Whether subtle or overt, discrimination limits your opportunities for employment, career advancement, better hours or wages and preferable job assignments. Unfortunately, discrimination and the harassment that follows are all too common.
In the California workplace, such discrimination is illegal. The Fair Employment and Housing Act (FEHA) prohibits workplace discrimination based on the following specific grounds:
Age
Ancestry
Color
Religious creed
Denial of family and medical care leave
Disability (mental and physical) including HIV and AIDS
Marital status
Medical condition (cancer and genetic characteristics)

Genetic information
National origin
Race
Religion
Sex (which includes pregnancy, childbirth and medical conditions related to pregnancy or childbirth)
Gender, gender identity, and gender expression
Sexual orientation
In addition to prohibiting discrimination, FEHA requires employers to take reasonable measures to accommodate workers and prevent harassment. Examples include:
Public employers and private employers with more than 50 employees who do not provide supervisors training to prevent sexual harassment open themselves to liability when sexual harassment occurs.
Employers must reasonably accommodate workers' religious beliefs, hair styles and clothing reflective of religious observance.
FEHA requires employers provide accommodations to allow disabled employees or applicants the ability to carry out their jobs.
Among other provisions, FEHA provides protected rights to workers during the hiring or training process and during medical and pregnancy leave as defined under the Act.
How we help with employment discrimination
Pursuing a discrimination matter means proving unfair treatment based on grounds described in FEHA. In filing a complaint under FEHA, workers are also protected from retaliatory measures for complaining about illegal acts or behavior suffered by them.
With a wealth of litigation experience, the skilled employment lawyers of Gilleon Law Firm, APC are zealous, legally seasoned and resourceful. If you are experiencing discrimination of any type, or were wrongfully terminated, speak with us.
Experienced San Diego sexual discrimination lawyers
Offering compassionate client service and skilled legal representation, Gilleon Law Firm, APC firmly prosecutes workplace discrimination matters on behalf of our clients in San Diego, Orange and Los Angeles counties. When you suffer illegal discrimination, contact us online or call 619.702.8623 for a free consultation. Located in downtown San Diego, our offices are two blocks from the Santa Fe train station and convenient to Highways I-5 and I-8. We schedule after-hours appointments when needed.