Sexual Harassment
San Diego Sexual Harassment Lawyers Offering Experienced Legal Counsel
Compassionate legal help in San Diego, Orange and Los Angeles counties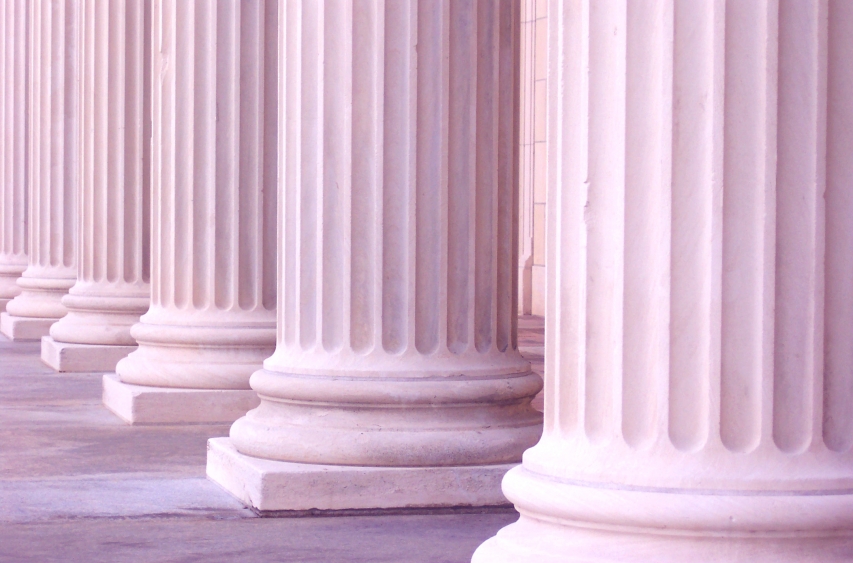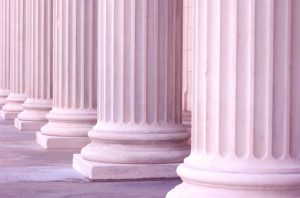 A manager explicitly describes sexual fantasies he has about an employee to her. A worker is told her job is on the line unless she sexually accommodates her employer on a business trip. A man is passed over for promotion, and later terminated, when he refuses the advances of his male employer.
All of these instances constitute sexual harassment. Such harassment causes personal and economic damage and creates an intolerable working environment for those subjected to unwelcome sexual advances of any kind. More information is available in employment law including administrative and civil legal action.
Sexual harassment is discrimination based on gender. With decades of combined service to clients suffering personal, economic and other injury in the San Diego area, Gilleon Law Firm offers you vigorous, highly skilled legal help if you are suffering sexual harassment in your workplace.
Key points from San Diego Sexual Harassment Attorneys
One of the most personal forms of harassment is sexual harassment, defined by the California Department of Fair Employment and Housing as harassment of a sexual nature or based on pregnancy, childbirth or related conditions. In addition to the traumatic and demeaning nature of sexual harassment, being the target of harassment can lead to lost work opportunities and wrongful termination.
Like sexual assault, sexual harassment is often under-reported. Fear of retaliation, termination or loss of credibility cause many who suffer harassment to remain silent.
If you are being sexually harassed, you understand how it feels to be victimized. But it is also important to understand how sexual harassment can be legally addressed. Two common forms of sexual harassment include:
Hostile work environment: An oppressive work environment is created when employers do not create and enforce mandated programs and policies preventing sexual harassment. Unwanted sexual advances of any kind, touching, obscene verbal, electronic or other communication or attempts to physically isolate an employee are actions indicative of a hostile workplace. Workers whose only recourse is to resign after experiencing a hostile work environment can investigate a claim for damages of constructive discharge, referring to a workplace so hostile that quitting is the only reasonable escape.
Quid pro quo: Meaning this for that, a worker is denied advancement, benefits or even employment if he or she refuses to provide sexual favors in the workplace.
At Gilleon Law Firm, we know how to fight for your rights when you experience sexual harassment. If you are suffering in silence, speak to our firm. We can help.
Tenacious representation from skilled sexual harassment lawyers in San Diego
With a reputation for legal excellence, Gilleon Law Firm is known in the local and national media as strong advocates of individuals physically, economically and emotionally injured by the actions of others. With offices in downtown San Diego, we serve clients throughout San Diego, Orange and Los Angeles counties. Contact us online or call 619.702.8623 to schedule a free consultation. After-hours appointments are available.