Motor Vehicle Accidents
San Diego Motor Vehicle Accident Attorneys Provide Skilled Legal Representation
Experienced legal counsel serving San Diego, Orange, and Los Angeles counties for decades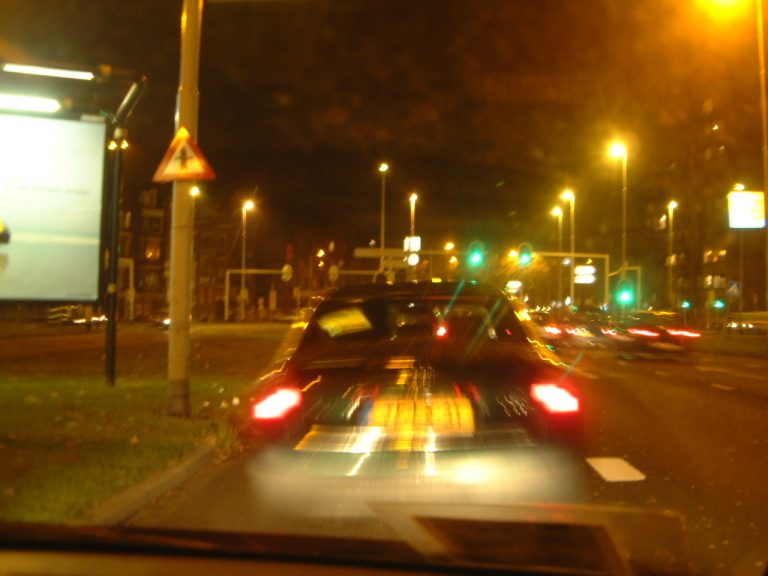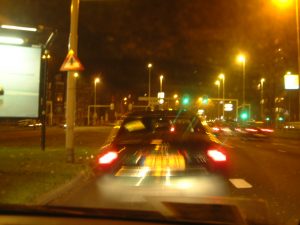 When you are involved in a motor vehicle accident caused by the negligent or reckless actions of another party, you can count on the Gilleon Law Firm, APC to deliver the talented legal representation you need to protect your rights. The legal guidance offered by our personal injury law firm is unequaled. We are aggressive litigators, and we use our courtroom skills both inside and outside of judicial settings.
Thoughtful preparation, meticulous fact-finding, and relentless pursuit of fair compensation for your injury are our legal priorities. When you need a highly qualified car accident attorney in San Diego, call upon us.
San Diego lawyers committed to helping you recover from an auto accident
We provide strong legal assistance when you suffer serious injury due to the negligence of another. Our auto accident lawyers in San Diego offer a wealth of experience with motor vehicle injury, and provide strong counsel in the following areas:
If you or a loved one suffers serious or catastrophic injury, you can count on us for solid legal support and peace of mind.
Dedicated legal guidance from auto accident attorneys in San Diego
Highly regarded for excellence in legal and client service, Gilleon Law Firm, APC has a track record of success representing clients injured in a vehicle and other accidents throughout San Diego, Los Angeles, and Orange counties.
Call 619.702.8623, or contact us online, to schedule a free initial consultation. Located in the heart of Downtown San Diego, and serving clients throughout San Diego, Orange, and Los Angeles counties, our firm is two blocks from the Santa Fe train station, and convenient to Highways I-5 and I-8. After-hours appointments are available.