Product Liability
Knowledgeable Legal Counsel from Skilled San Diego Products Liability Attorneys
Helping Injured Clients for Decades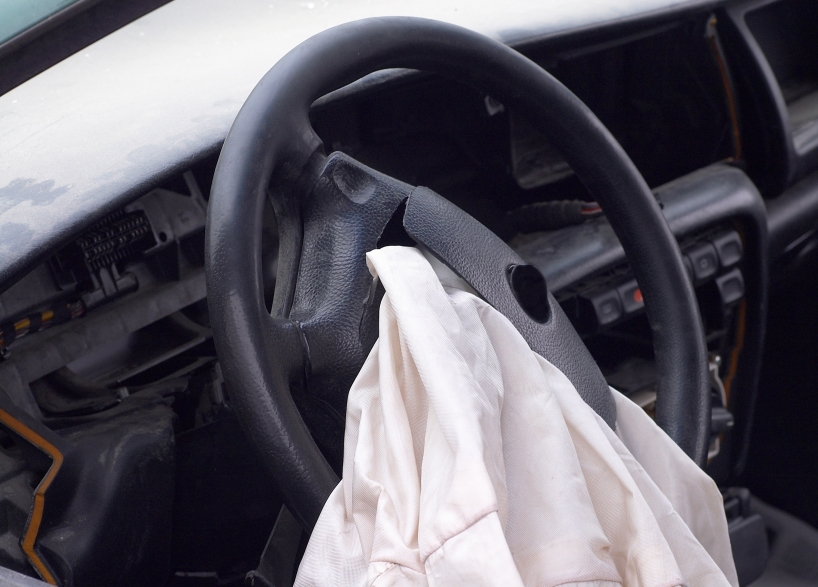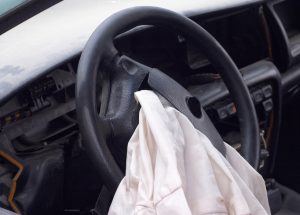 Defective tires, contaminated medication, dangerous power tools and improperly tested hip implants. What do these consumer products have in common? They have the potential to harm those who use them unaware of their defect.  Products liability law is an area of legal practice focused on products that cause serious and sometimes fatal injury. The San Diego products liability lawyers at Gilleon Law Firm, APC know firsthand the dangers faced by unsuspecting consumers who unknowingly purchase unsafe products. We provide highly qualified legal advice and dedicated representation from the outset of your injury to the conclusion of your case.
Defective products attorneys offer strong legal support
The key components of a products liability case are discovering the product defect, identifying the responsible parties and proving their negligence.
As experienced personal injury attorneys in San Diego, we regularly handle California products liability cases and look for the defect in the product that injured you. That defect can be in:
Design: A product that is defective in its design is dangerous. Defective design affects a large number of the same products — all possessing the same inherently defective design flaw.
Manufacture: A manufacturing defect occurs during fabrication and may affect a single product or a small number of products produced at the same time under the same defective conditions.
Warning: When a product lacks adequate labeling to alert consumers to its potential for danger, the defect is known as a failure to warn defect.
In recent years, defective products from furnaces and baby strollers to heart defibrillator leads have caused misery, taken lives and grabbed headlines.  Whether you are injured by a defective appliance, power tool or a poorly designed medical device, it's important to hold the negligent parties responsible for two reasons — so you can be properly compensated for your injury and the public can be alerted to that product's inherent danger.
Understanding the chain of responsibility for your injury is essential to a successful lawsuit. Our legal team draws upon its formidable resources to determine those responsible for the negligence that caused your injury. And in many cases, more than one party is responsible: For example, a truck accident caused by a defective part may lead to a legal claim against the trucking company, the truck manufacturer and the fabricator of the defective part that caused the accident.
Our firm is recognized locally and nationally for successfully handling personal injury cases against large business and corporate interests. Thorough investigation and extensive legal preparation give our attorneys a significant advantage during settlement discussions or courtroom argument. If you are injured, we offer compassionate client service and aggressive legal representation. And if a loved one is killed due to the negligence of another, whether through a defective product or a car accident, our lawyers are tireless advocates for justice in wrongful death cases.
Speak with skilled San Diego manufacturing defects lawyers today
In downtown San Diego,  the offices of Gilleon Law Firm, APC are convenient to Highways I-5 and I-8 and are two blocks from the Santa Fe train station. Contact us or call 619.702.8623 to schedule a free initial consultation.