San Diego Attorneys Offer Effective Advocacy for Victims of Paralysis
Sound Counsel for Serious Injury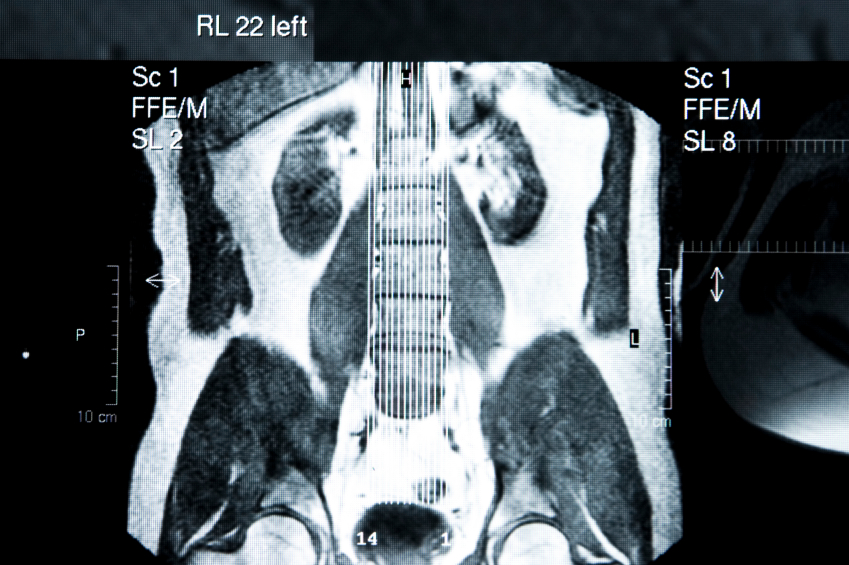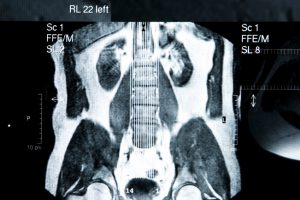 Approximately six million people in the United States live with some form of paralysis. More than one million of those suffered paralysis from spinal cord injury (SCI) and traumatic brain injury (TBI) — and those injuries are often caused by the negligent or reckless actions of someone else.
Recognizing the trauma you experienced when injured, and the transition to a future you never planned, an experienced spine injury lawyer in San Diego.  The Gilleon Law Firm, APC can provide skilled, dedicated legal representation to you and your family at this difficult time. With more than 50 years of combined experience successfully fighting for victims of serious accidents, our attorneys understand your injury — and offer aggressive legal representation to help you pursue the fair compensation you deserve.
Focused Legal Help for those with Permanent Paralysis
Brain or spinal cord injury is highly individual. To one person, trauma to spinal nerves may result in bruising and temporary loss of function, while the same injury in another person may leave him or her permanently paralyzed. The effect of a spinal cord injury (SCI) is determined by level and loss of function:
Level: The higher the injury on the spine, the greater the likelihood of loss of function. Damage to the cervical spine at the neck can lead to tetraplegia — paralysis of the arms, legs and trunk of the body — while damage to the lower sacral spine may lead to bowel and bladder dysfunction and leg weakness or paralysis.
Loss of function: Spinal injuries are categorized as complete and incomplete. Individuals with incomplete spinal injury generally retain some form of mobility or sensory awareness. A complete SCI means mobility and sensory ability is lost beneath the injury site, leading to total paralysis.
Medical science continues to develop methods to reduce the short- and long-term consequences of SCI.  Drug therapy may improve the prognosis, while researchers continue to explore whether rapid surgery to remove debris or bones impinging on the spinal cord and nerves can improve overall outcome and recovery.
Working with you and your medical team, we determine your long-term financial, economic, rehabilitative, medical and other needs. Our reputation for determined, detailed pursuit of catastrophic injury matters gives you peace of mind that your legal claim — and your future — are in good legal hands.
If you suffer an injury leading to paralysis in an automobile accident, a motorcycle accident or another vehicular accident, you need help from a serious injury attorney. We have a track record of success achieving rightful compensation for victims of negligence. If your paralysis stems from a defective product or a fall involving premises liability, we can help. Our firm is resourceful, experienced and committed to bringing you justice.
Skilled Legal Service from San Diego Paralysis Lawyers
Located in Little Italy in the heart of downtown San Diego, Gilleon Law Firm, APC has onsite parking, and our offices are convenient to the Santa Fe train station and Highways I-5 and I-8. Contact us today or call 619.702.8623 to set up a free initial consultation.