Premises Liability Lawyers
Skilled Legal Representation from San Diego Premises Liability Attorneys
Holding negligent property owners accountable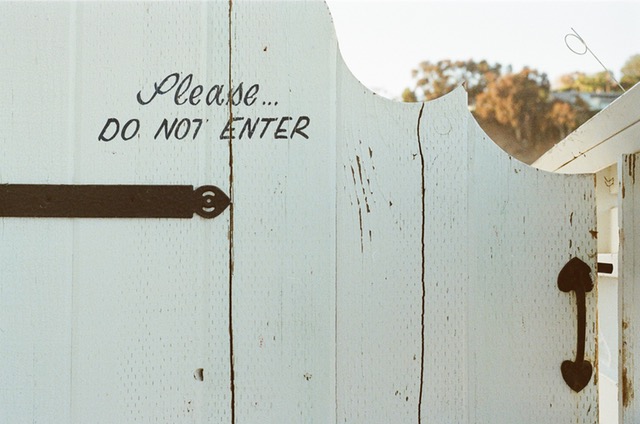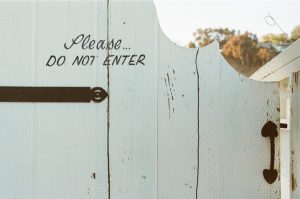 When you are on property owned or operated by someone else, you have an expectation of safety. If you are seriously injured on that property because of the owner's or operator's negligence, you have a right to fair compensation for your damages.
With more than 50 years of combined experience successfully handling premises liability matters in San Diego, our personal injury attorneys from Gilleon Law Firm, APC can provide strong, talented legal representation to achieve compensation on your behalf in a premises liability case.
Help from experienced slip and fall lawyers
People are often injured in the community or private settings. According to the National Center for Injury Prevention and Control, more than 9 million people were injured by a fall in 2011 and thousands of those were fatal accidents. Our San Diego trip and fall attorneys understand conditions that lead to injury including:
Inadequate or nonfunctioning lighting
Poorly maintained flooring, worn stairs or uneven walkways
Overstocked aisles, merchandise or other fall hazards that lead to tripping accidents
Inadequate warning of building or premises maintenance hazards
Failure to clear walkways of snow or icy buildup
Inadequate security or safety procedures
Construction practices or materials that lead to structural failure
Slip and fall accidents can result in minor sprains or lead to devastating brain or head injury. No matter how severe your injury is, however, your premises liability claim is based upon the reason you were on the property or legal status. On-premises owned or controlled by others, your legal status may be one of the following:
Invitee: As an invitee, you have an invitation or opportunity to shop or conduct commerce on the premises of another, conferring a high expectation of safety when on those premises.
Licensee: A licensee, such as a social guest, may not be conducting business, but has a reasonable expectation of safety while on property controlled by another.
Trespasser: While a property owner may post warnings of known dangerous conditions, the obligation to provide safe premises is limited when trespassers are on their property without their knowledge.
When handling your premises liability case, we determine who had control of the property where you were injured, work to prove that the negligence of another caused your injury and investigate whether your actions contributed to the accident.
We have significant, successful legal experience with slip and fall and other premises liability matters in San Diego. If you are seriously injured, we provide tough, well-seasoned legal representation at the settlement table or in the courtroom.
Informed legal guidance from premises liability attorneys in San Diego
When you are injured on another's premises, Gilleon Law Firm, APC can help. In San Diego, our downtown offices are convenient to I-5 and I-8. Contact us today or call 619.702.8623 to schedule a free initial consultation.