Back Injury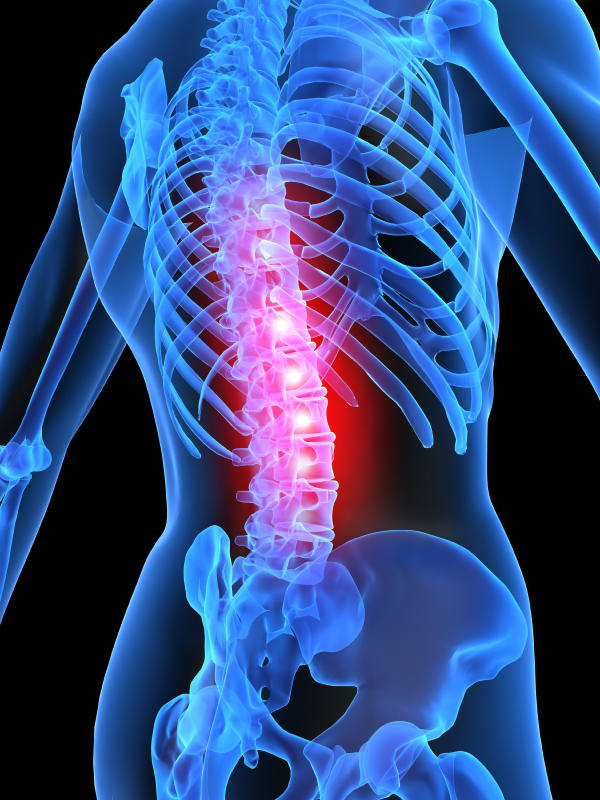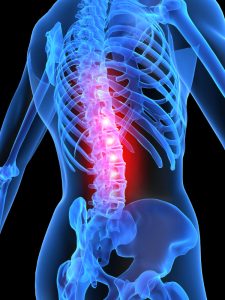 Advice From San Diego's Experienced Back Injury Attorneys
Compassionate legal aid to create your path to back injury compensation
On a good day, a backache could wear you down. One can only imagine the woes of having to live with back injuries such as soft tissue strains, slipped disc, or even a fractured neck or spine. Back injuries can occur at any time during daily life, whether at work, in motor vehicle accidents, falls, faulty products, slips, and trips. A common back injury is a whiplash injury where you suffer from a sudden jolt to the head or body that damages the muscles, ligaments, tendons or other soft tissues in the neck. A whiplash injury is the most common injury in a road traffic accident, especially if your vehicle is hit from behind by another vehicle. The aftermath of a back injury would be anything but pleasant, not only for the victim but also for the victim's family.
The good news is, there are laws, systems, and processes that are meant for obtaining the justice you seek. The better news is that we are skilled and experienced professional back injury lawyers who have guided thousands of victims just like you through the legal system while ensuring just compensation. A back injury attorney understands your worries of indulging in a legal battle while already facing a personal mishap. We will take the time to understand the facts of the case and give you expert advice on the claim filing process and the road to recovery.
At Gilleon Law Firm, APC, we are committed to making the process of a back injury compensation claim as effortless as possible for you. We possess the high level of skill and expertise required in dealing with back injury compensation claims. We make a continuous effort in reaching out to our clients, deliberating the facts of the case multiple times to build a strong case maximizing potential settlement.
Expert advice you can trust, from San Diego's back injury lawyers
Unlike other personal injury claims, a back injury claim involves higher medical and legal complexities. A back injury claim generally commands a higher compensation than other personal injury claims. The back injury compensation awarded factors in not only the medical expenses and pain and suffering but also costs that may be incurred in future for possible home modification in extreme cases, specific medical equipment, assistive devices, special care, rehabilitation. In case the back injury results in loss of income, future earnings are also factored in arriving at the compensation amount awarded.
Considering that each case is unique, it is important to contact Gilleon Law Firm, APC immediately after your accident. With vast experience in back injury compensation claims, we have established ourselves as the prominent law firm in San Diego for personal injury claims including back injury. Our experience allows you to be assured that you are in safe hands, and we will obtain just compensation for all your rehabilitation, therapy, housing, and medical needs.
At Gilleon Law Firm, APC, our team of San-Diego based back injury lawyers have extensive experience pursuing claims for victims of back injuries. Our team is exceptionally skilled and experienced in understanding your case and advising whether your claim is valid or not, and the detailed course of action to ensure you receive your rightful back injury compensation to help you get on the road to recovery.
How our back injury lawyers in San Diego can help you
Gilleon Law Firm, APC is based in the heart of San Diego, California, with offices and cases successfully practiced throughout Orange County, Los Angeles County. Imperial County and Riverside County. Over time, we have been successfully litigating personal injury cases involving back injury compensation for numerous individuals of San Diego, Orange, Los Angeles, Riverside and Imperial Counties. We uphold our belief to stand by your side to help you ease the pain and anguish of your trying times.
If you ever need any knowledgeable advice and determined representation, contact us via the web or call 619.702.8623 to schedule a free consultation.