Wrongful Death Lawyers
Compassionate San Diego Attorneys Assist with Your Wrongful Death Case
Decades of experience proving negligence in fatal accidents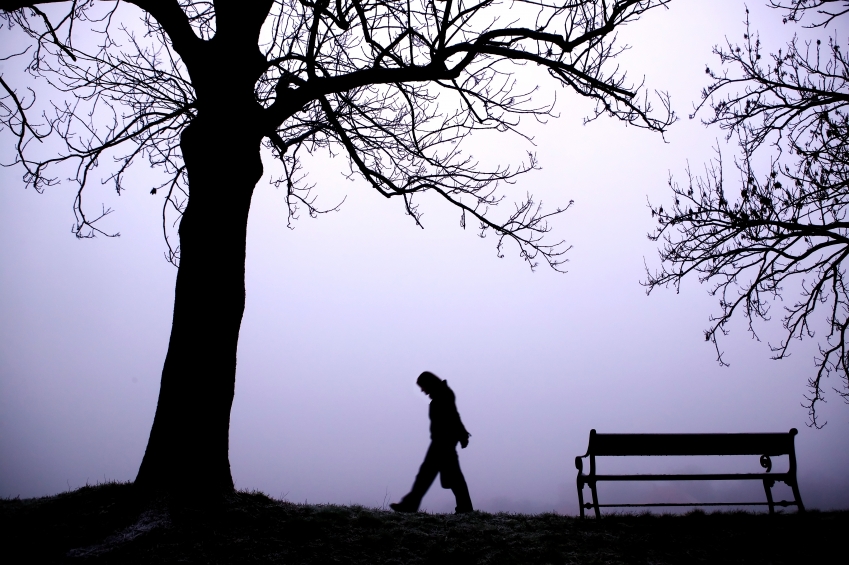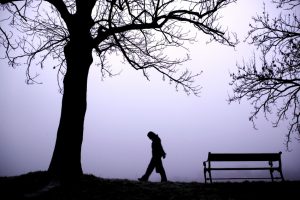 When a loved one suffers a fatal accident or succumbs to serious injury, it's difficult for family members to look beyond their grief. But along with the shock of sudden death comes a realistic concern for a now-shaky financial future. So it's essential in a wrongful death case to seek reputable legal counsel as soon as possible to mount the strongest possible case. At Gilleon Law Firm, APC, we understand the emotional, physical and financial impact of wrongful death on family and loved ones. With a well-earned reputation for excellence in client service and aggressive legal representation, our compassionate attorneys know how to fight for the fair compensation and justice you deserve when a loved one is taken from you through the negligent, reckless or violent actions of another person.
Trusted legal guidance from skilled wrongful death lawyers
At Gilleon Law Firm, APC, our attorneys treat you with the compassion and understanding you deserve while working tirelessly on your behalf to earn the justice your loved one deserves and the compensation you are entitled to. Given the serious nature and loss of wrongful death, careful investigation — the gathering of facts, witnesses, and evidence — is the first step toward building a strong case. We retain experts to prove the negligence that caused the accident, along with financial specialists to determine future loss of income. The types of compensation available for wrongful death actions include:
Funeral and burial expenses
Medical expenses
Lost present and future wages
Non-economic losses for pain, suffering, and loss of companionship
California statute governs who may bring a wrongful death claim. An action may be filed by a personal representative of the immediate family, including a spouse, domestic partner, and children, or by extended family in certain circumstances.
With decades of experience serving seriously injured clients and grieving families in San Diego, we know all too well that life is fragile and can be lost in seconds. Beyond injuries suffered on the premises of another, or catastrophic injury caused by defective products, we work with clients dealing with the loss of loved ones from a car accident, truck accident, boat accident or other mishap. Our firm offers you dedicated legal advocacy and aggressive pursuit of compensation after someone you love is lost too soon.
Trusted legal help when you need it in San Diego
Located in downtown San Diego, the offices of Gilleon Law Firm, APC are in Little Italy, not far from the Santa Fe train station and convenient to Highways I-5 and I-8. When you need us, call 619.702.8623 or contact us to schedule a free consultation.